Phenomenon is an
expert
designing company that
creates
outstanding
digital
solutions.
Phenomenon is an
expert
designing company that
creates
outstanding
digital
solutions.
01
Changes to the design, as it has failed to meet
technical requirements on the development side
and can't be implemented
02
Wasted time due to inconsistencies
in both processes and those working
on the project
03
Combining modern approaches,
sleek design, and adaptable
processes is too difficult
Solution
By merging aesthetic
design with reliable
processes, we'll help you
achieve your goals
By merging
aesthetic design
with reliable
processes, we'll
help you achieve
your goals
We will support you in producing a product that ticks all your boxes and meets your users' needs.
Our team is made up of specialists from a range of fields. Their comprehensive approach takes care of everything from research and business analysis to design and development.
Providing the most up-to-date UI is also a key focus for us. Check out our case studies to see how we've helped other businesses.
See cases made by our ui ux design company
Web & Mobile applications design
We take a thorough approach to creating products for our clients, and the end result is a solution that will develop your business and meet the needs of your users
From 1 week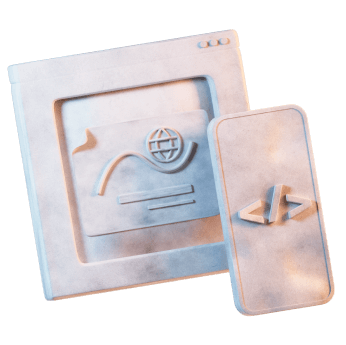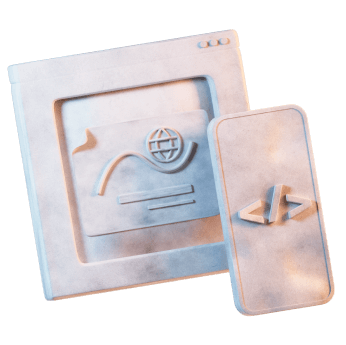 Website design
We create eye-catching and highly optimized websites that will convey your business's story and values to your target audience, and also provide an avenue for marketing
From 1 week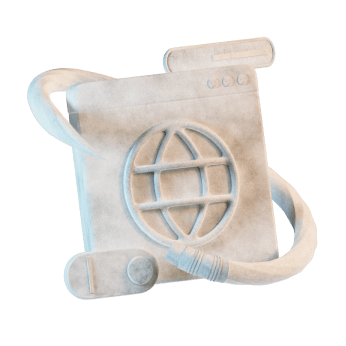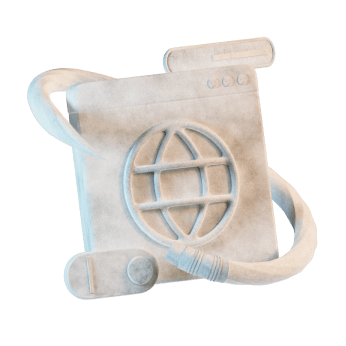 Branding
Your brand identity is your way of standing out from the crowd and catching the attention of your target market
From 1 week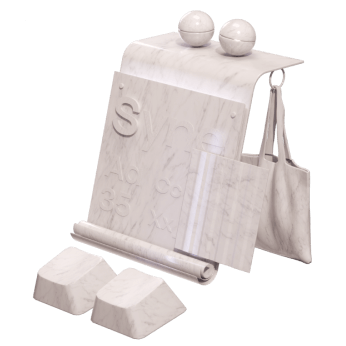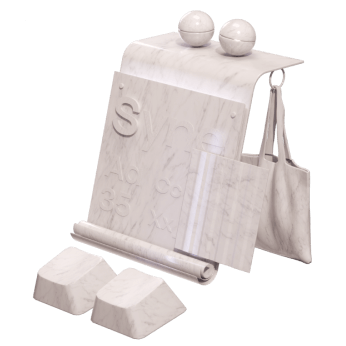 Motion & Illustrations
We produce videos and illustrations that help businesses demonstrate their messages and values in an engaging way. They capture the audience's interest, and increase loyalty and brand recognition.
From 1 week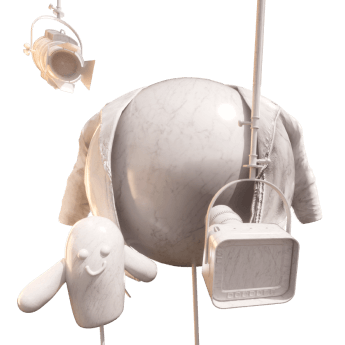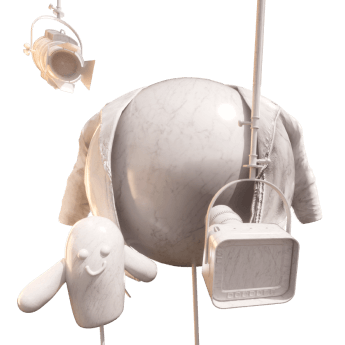 Discovery
phase
This step helps us turn great ideas into successful products, as it provides us with insights into your needs and how we can cater to them.
So, the discovery stage is crucial for organizing the development process effectively, and linking your business goals with your users' demands. It also helps reduce costs on design and development, as it reduces the number of iterations that are needed.
From 1 week
Did you face such things as
miscommunication between
design & development
separate teams, and difficult
platform scalability?
Did you face such
things as
miscommunicat
ion between
design &
development
separate teams,
and difficult
platform
scalability?
01
Problems with the implementation of design in
development due to lack of communication
between two separate development and design
teams
02
Poor scalability of the service due to
low-quality code, changes in which
lead to bugs
03
Months spent debugging in the late
stages of the project after the QA
Solution
Our developers and
designers cooperate
closely to overcome any
challenges
Our developers
and designers
cooperate closely
to overcome any
challenges
Our development team is in frequent contact with our designers. Thanks to this, any problems are tackled rapidly at source.
Thorough research at both the beginning of a project and during the discovery stage is key to success. This includes business analysis for large products, as it minimizes the number of edits that are needed.
Our developers are highly trained, and their designs can always be scaled in the future.
Web development
With the help of custom code, we can create products of any complexity. Additionally, thanks to our expertise, we find unique custom designs and offer simpler but equally effective solutions.
From 1 week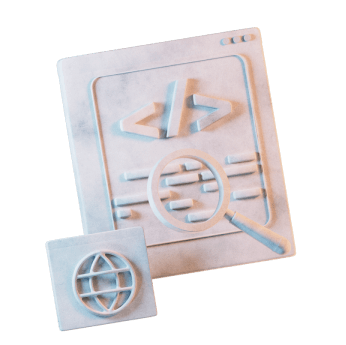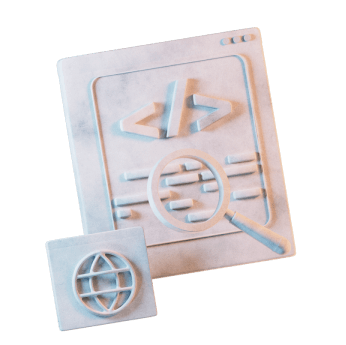 No-code solutions
No-code development is perfect for producing websites and products quickly, while minimizing the amount of resources that are required to do so. It's a good choice for MVP versions and small promotional sites.
From 1 week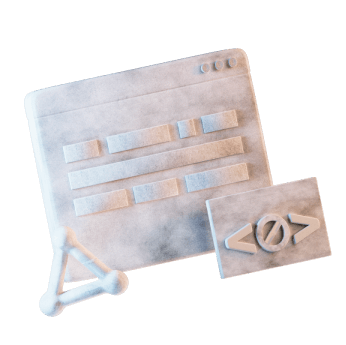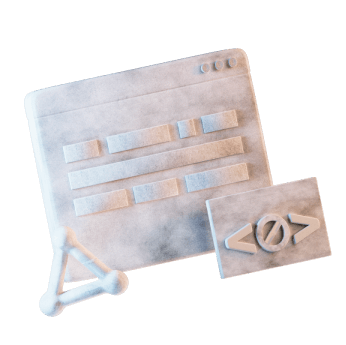 Blockchain development
We help our clients unlock the potential of blockchain. Our focuses are security, privacy, and implementing custom solutions that go beyond one-size-fits-all products.
From 1 week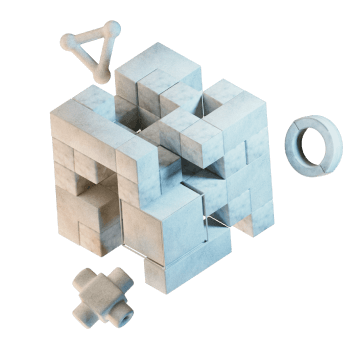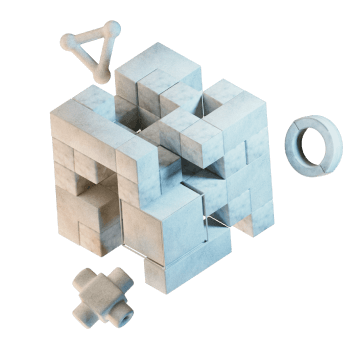 Mobile development
We help clients unlock the potential of mobile development, focusing on the core needs of product users and implementing custom solutions of any complexity.
From 1 week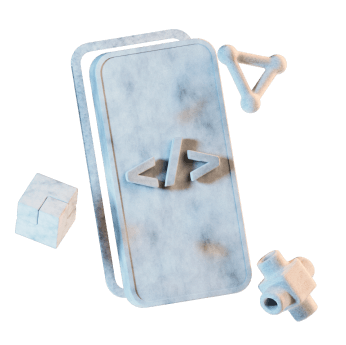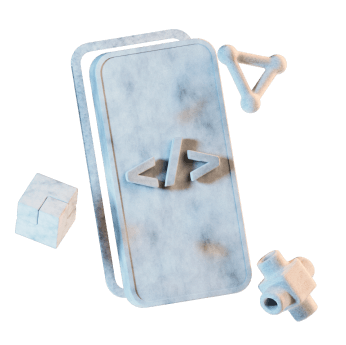 We tailor our
approach to your
needs
With our designing company, you get the benefits of working with a full-cycle studio, or services adapted to your project. We're ready to put our expertise to use. We can work directly end-to-end with your company, but you can also take on one of our specialists on a long-term basis. This approach, helps us to be the in a list of top web design companies.
End-to-end
Being one of the top web design companies we manage every aspect of the project that is entrusted to our team, and provide you with detailed reports about what we're doing — along with updates from the project manager.
Get in Touch
Dedicated team
Searching for specialists on your own is a time-consuming task.
That's why we can provide you with a 100% independent
professional who will fit in with your team and help get your
project over the line as quickly as possible.
Get in Touch
Can't decide on
the
service?
Talk with us
Can't decide
on
the service?
Talk
with us
Our studio never sets itself the goal of offering a client a service that will be superfluous for business. Our main goal and mission among customers.
Also, we can always help with the choice of technology stack for your project.
Some cases
we're proud of
Go through our works to see the examples of our approach and challenges that we solve for our customers.
Punk Panda – Swap, Stake, and Farming platform
See case
Punk Panda is the world's first secure messaging app that PAYS YOU crypto for using & sharing the app. The PPM utility token taps into the major online trends of secure communications & crypto sports fantasy. With Phenomenon Studio's help, you can now buy PPM tokens, Stake, and Farm PPM-BNB and get rewards!
Assetario – Branding for the SaaS platform
See case
AI-powered Platform for App Personalization Assetario is the best-in-class AI platform for app personalization.
Bring an AI-driven understanding of users to your app.
Deliver precisely what your users want by leveraging our Machine Learning as a Service platform for the most important monetization use cases.
Reviews
What do people say
about us?
What do people
say about us?
Studio's Presence in
the Market
The professional community's most renowned platforms have recognized our stellar work and superb results.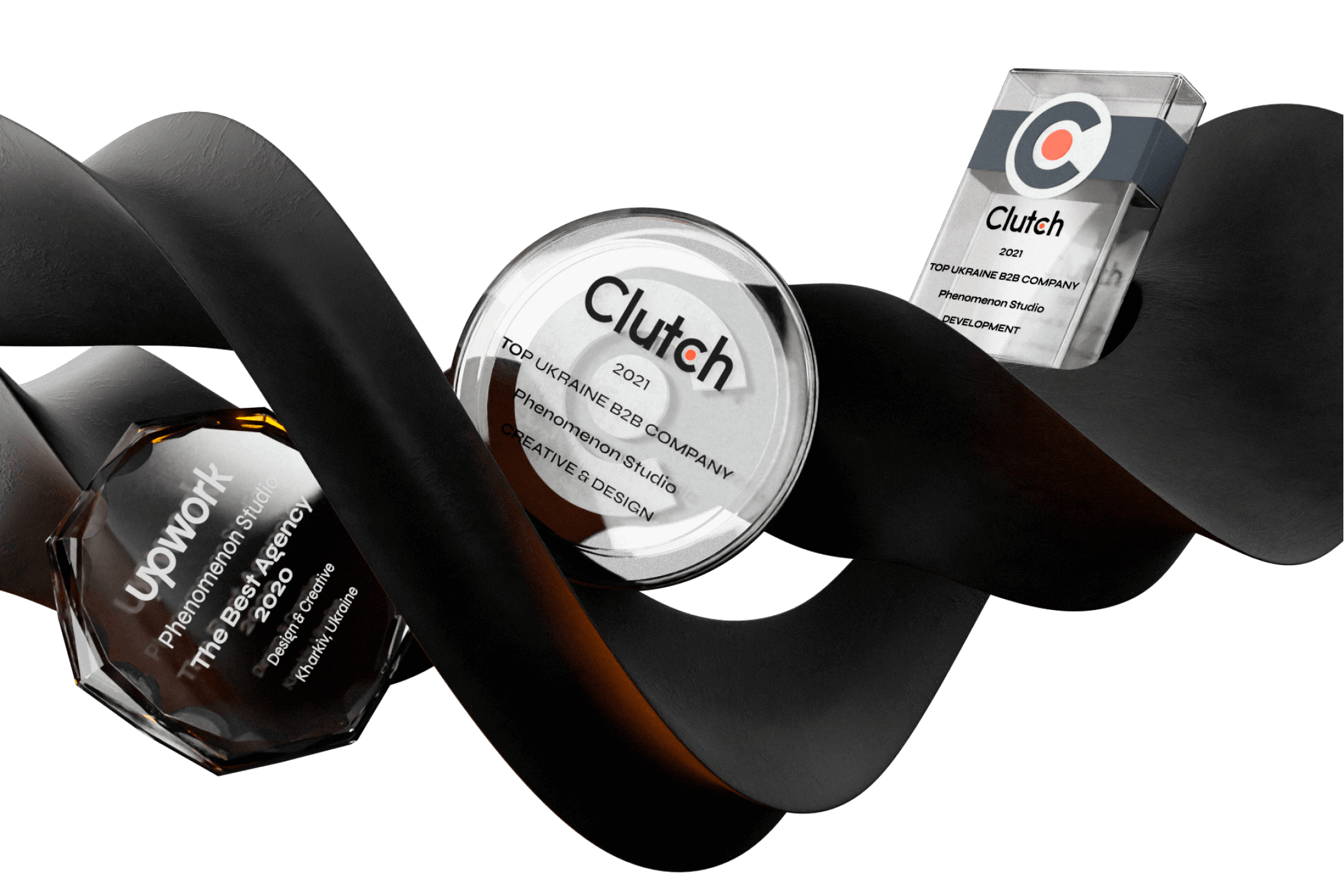 The Best Agency by
Upwork 2020
TOP UKRAINE B2B
COMPANY «CREATIVE &
DESIGN» 2021
TOP UKRAINE B2B
COMPANY
«DEVELOPERS» 2021
21 awards
for websites on competition platforms like Awwwards, CSSDA, CSSWinner, Behance, etc.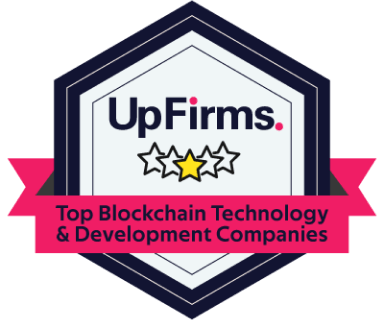 TOP Blockchain Technology & Development Companies by UpFirms

TOP Blockchain Company by Appfutura
Officially certified studio on Webflow Experts