Nouri – Mental health mobile app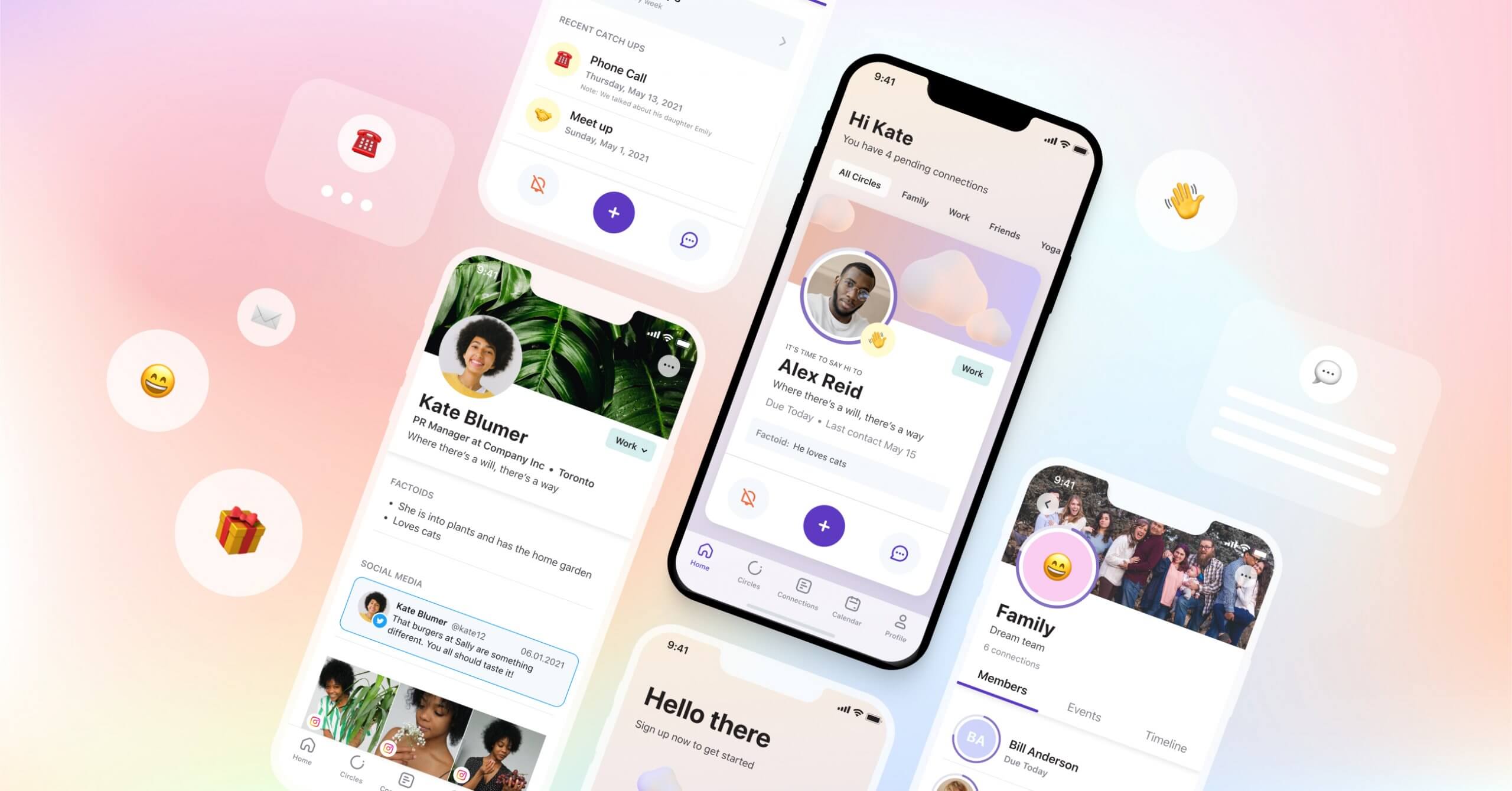 Nouri is a tool to be more connected to those who matter the most.
Nouri means to nourish. Nourish your relationships, be that friendship, family, romantic, or your business. This app reminds you to stay in touch with the people in your life. When you prioritize relationships, your life becomes more meaningful, and your opportunities flourish. Nouri is a project that we implemented together with our partners Polyform studio.
Client
ZooWhoo International
Services
UX audit
Research
UI design
Motion design
Wireframing