Phenomenon has been officially registered and got its legal entity in Switzerland
Stay tuned
Leave your email so we can send you our latest insights. We promis to send only usefull info.
Thank you!
We'll send you next insigt once it will be ready.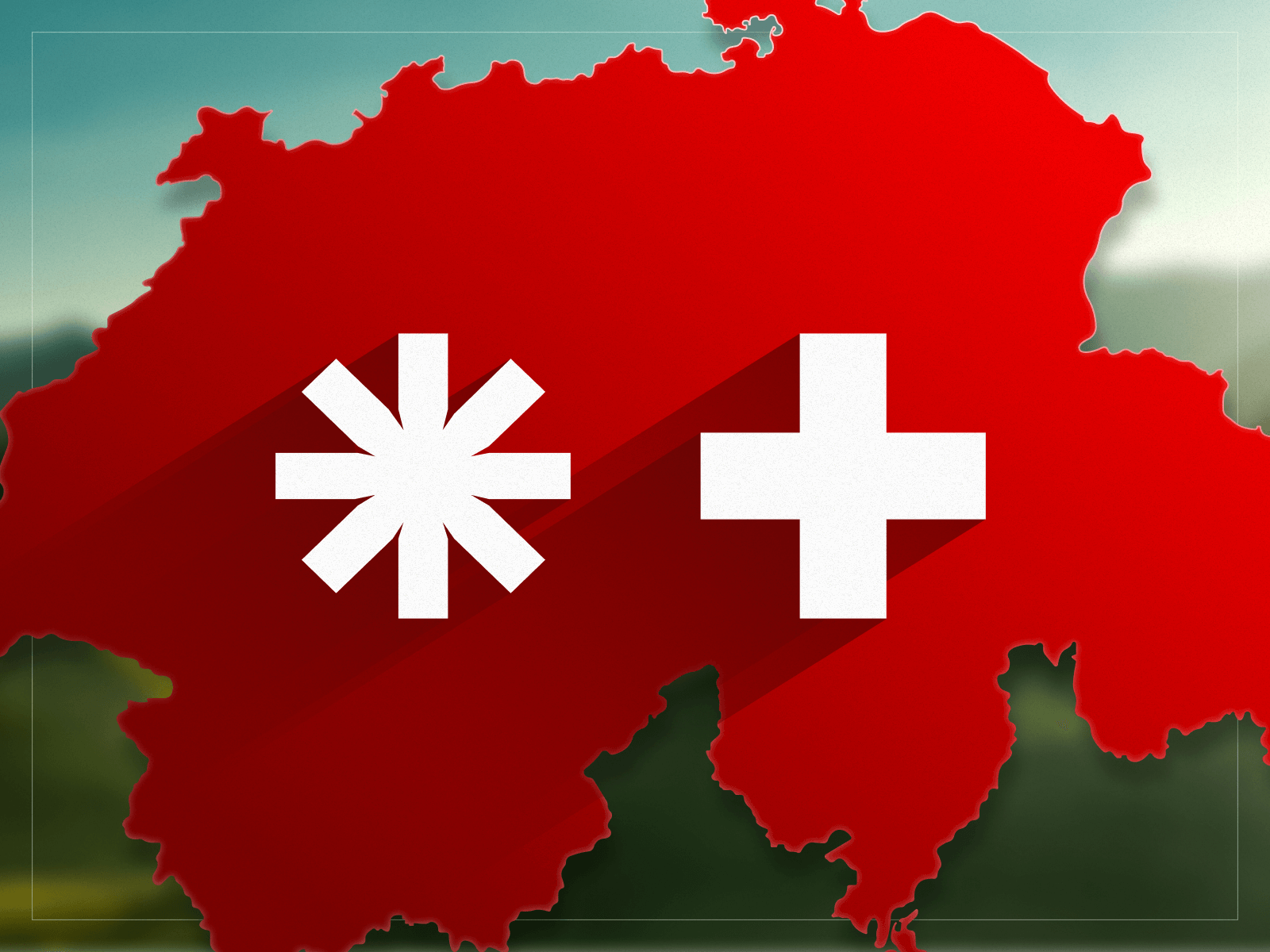 A few weeks ago, we finally opened our legal entity in Switzerland – Phenomenon Studio SAGL. The registration process took us several months, dozens of meetings, and documents prepared – it's all to meet high standards and requirements of Swiss business legislation. The decision to get an official registration in Switzerland was not spontaneous for Phenomenon – having developed a strong network of partners and clients here, we were proud to become an official part of the Swiss business ecosystem.
How Phenomenon got its registration in Switzerland
Phenomenon is an international group of companies providing full cycle product development with offices in Ukraine, Poland, Estonia, and now being officially registered in Lugano, Switzerland.
It all started when in spring 2023 Phenomenon leaders came to Switzerland for the Lugano Business Forum, which was focused on supporting Ukraine's post-war economic recovery. The event and the trip as a whole brought the team a strong networking base and introduced us to local partners, businesses, and first Swiss customers.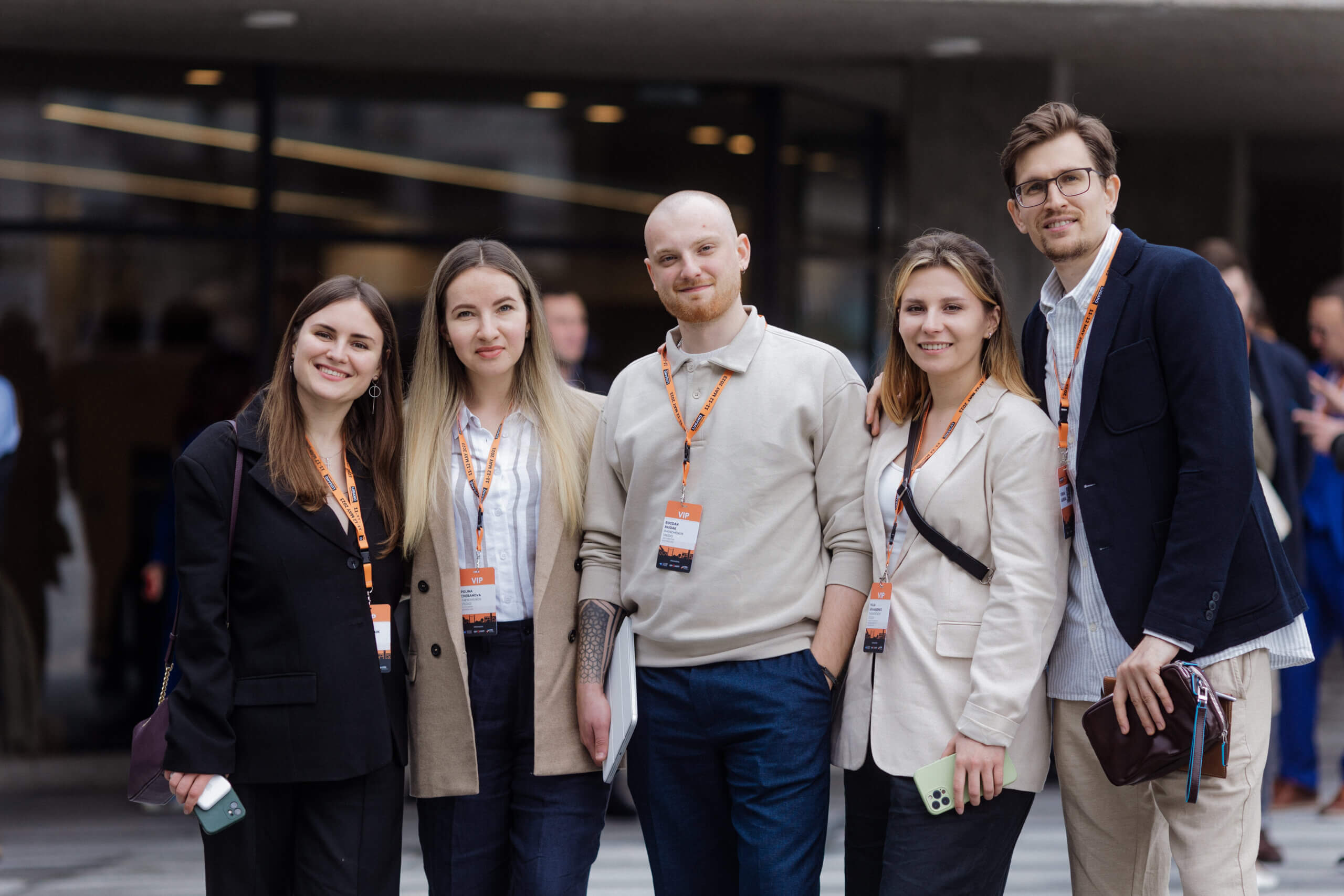 Excited over the maturity and professionalism of the local business community as well as intrigued to become a part of the Swiss IT scene, we started the official registration of our company as Phenomenon Studio SAGL 2 months ago.
What is SAGL? In Switzerland, there are two types of limited companies: joint-stock company (SA) and limited liability company (SAGL), which are opposed to individual companies, such as sole trader or general partnership, for which liability is defined as personal. We chose the last one type – SAGL – for our registration because it fits our strategic goals and provides flexibility for our business modeling.
During these 2 months, the company underwent all obligatory stages of obtaining official registration in Switzerland:
sorrow collection of all necessary documents;
getting a guarantor that is a resident who has entered the management structure;
opening an active account in a Swiss bank;
presenting company's business plan to the commission;
finally, obtaining registration.
An official registration allows Phenomenon group to officially enter into new partnerships in Switzerland, and meet stability and reliability requirements of the Swiss business environment.
What does this registration mean for Phenomenon?
Being an official partner in a new local market
Opening a legal entity in Switzerland allows us not only to build business relations, partnerships or find new clients here, but also finally be an official and equal participant in these relations. We hope that SAGL registration will contribute to our relations with partners by simplifying all juridical aspects.
A proof of our commitment and high standards 
Obtaining registration in Switzerland is yet another step that demonstrates Phenomenon's responsibility and long-term commitment to provide high-quality services for our customers. These changes allow us to align with the innovators of the local market, which will directly affect our products' quality.
Joining a new flexible & modern business ecosystem
We are proud to become part of the Swiss business ecosystem, and to be a partner for local businesses. It is great to join a business community with such high benchmarks and correspond to them.
Switzerland as a powerful business community
Today, Switzerland is one of the most developed European business hubs. The country actively provides opportunities to attract investments and implement innovative solutions. Its government has made every effort to contribute to that and create a business-friendly company formation process. Switzerland is also among the first to recognize the power of crypto & implement it into everyday life of the citizens. Combined with its world-class banking system and strong financial and fiduciary industries, Switzerland has become one of the world's top investment jurisdictions.
To sum up
Having taken our registration process very seriously, we plan to keep up the momentum and continue in the same spirit. Now, we have new opportunities for effective cooperation on equal terms with local and international partners and innovative startups. Our studio has always prioritized excellent and high-quality work, so we are glad to get new commitments and requirements, which we will now adhere to.
We extend our heartfelt gratitude to La Relocation, the company that assisted us in this endeavor!
More to come!