Phenomenon Studio is supporting Ukrainian businesses under KSE and IOM Initiative
Rimani sintonizzato
Lascia la tua email in modo che possiamo inviarti i nostri ultimi approfondimenti. Promettiamo di inviare solo informazioni utili.
Grazie!
Ti invieremo il prossimo insigt una volta che sarà pronto.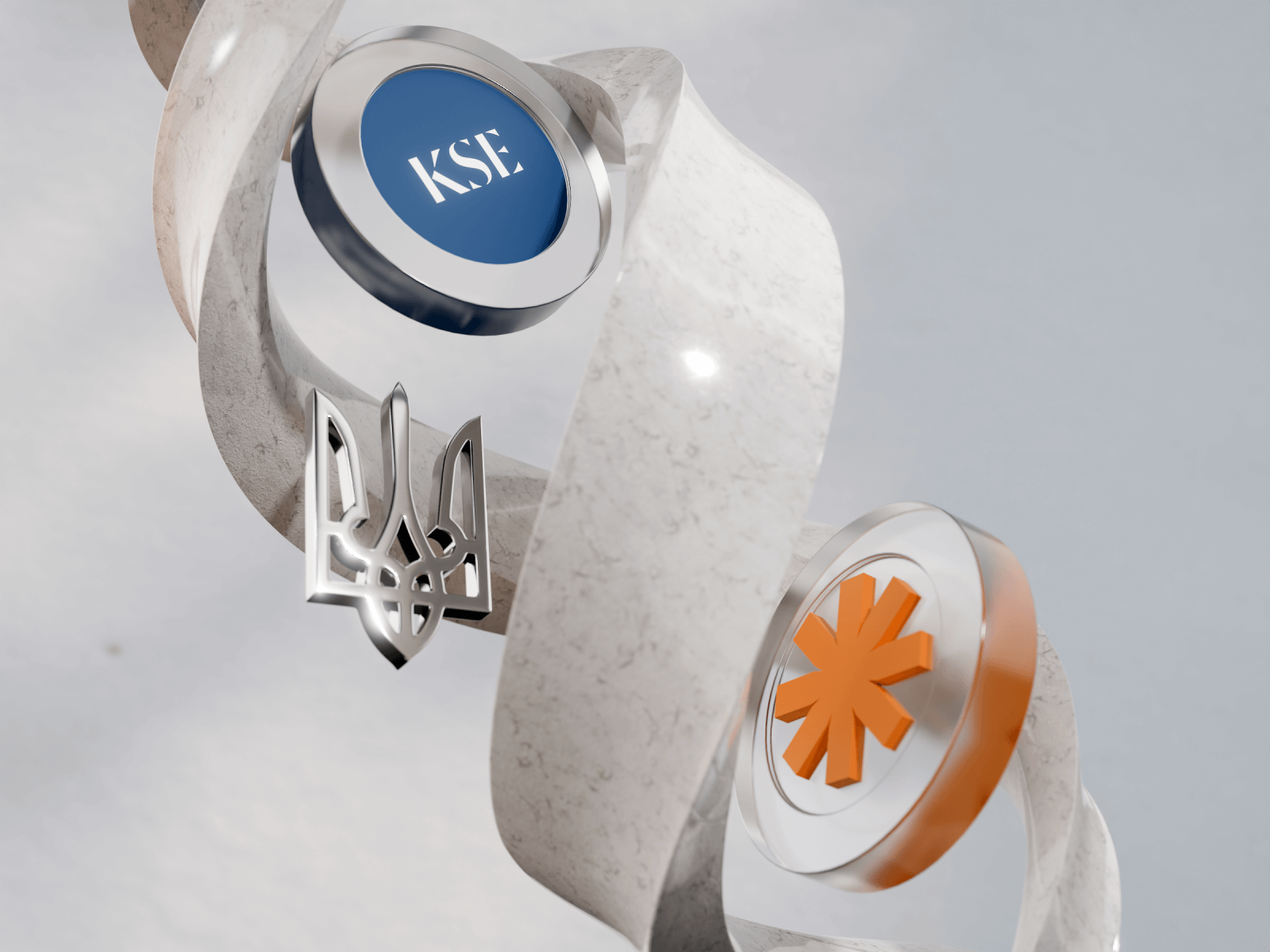 About KSE and IOM Initiative
Kyiv School of Economics (KSE) is the premier graduate school of economics, public policy, and management in Ukraine and one of the best economic schools in Eastern Europe. It offers programs in economics, business, and public policy & governance, as well as multiple midterm programs. KSE has gathered best-in-class leaders and change-makers who together make efforts to build a strong and innovative economy of Ukraine. The School has launched & supported numerous charity and non-profit initiatives & charity programs to help Ukrainians in medical, military, civilian and business fields. 
Under one of such social Initiatives, KSE Graduate Business School is providing consulting for over 100 Ukrainian entrepreneurs (and over 200 enterprises will get consultations from the Ukrainian Chamber of Commerce and Industry) to help businesses foresee challenges and opportunities caused by the war, define priority activities and growth areas, find international partners and new potential markets for export. In a nutshell, the initiative is created to make Ukrainian business resilient and stronger despite the harsh reality of the war.
One of the Program's experts is Oleg Zubchenok who is also a Board Advisor at Phenomenon Studio. Oleg is an MBA with 18-year experience in business development, operations and sales in such companies as Shell, Ukrainian Oil & Gas Association, Softserves and others. Driven by his desire to help Ukrainian businesses as much as possible, Mr. Zubchenok introduced the initiative to the Phenomenon team and offered us to join it.
Phenomenon team helping Ukrainian businesses
As an international company with a wide geography of projects and clients, the Phenomenon team has gained a profound digital and design expertise in working with foreign partners in various markets and niches. So, right now, we know that our expertise might be crucial and life-saving for the Ukrainian companies affected by war, especially for those businesses that find digitalization and international expansion a key to their growth.
By joining this initiative, we are offering our digital and design expertise, product development approach, and international experience to help some of the Ukrainian businesses not only stay afloat in these challenging times, but also grow and expand to new markets. 
As a start, Phenomenon has focused on several businesses under the KSE program which we will help to grow & expand leveraging our expertise, resources and talents. We believe these are the companies for which Phenomenon experience is the most relevant, wanted and of the biggest importance.
About Robot School project
One of them is Robot School, a Ukrainian school which allows kids to learn robotics and related sciences in an engaging and interactive way. Robot School offers STEM education for children from 4 to 16 years of age to gain theoretical and practical skills in programming and robotics, based on Lego, Arduino, Makeblock, Fischertechnik constructors. 
Challenged by Covid-19 and the war, the company is now putting its efforts into acquiring new students, finding qualified teachers, as well as expanding its business both geographically and digitally. That's where Phenomenon can definitely help.
Backed by a wide range of edtech projects and our own recent expansion to Switzerland, we are already working on the platform's revamp to help it reach new heights. After holding a scoping meeting with Robot School stakeholders, our design team is already working on the school's new branding & design system. Yet, there are even greater plans for future – to create together an intuitive and advanced education platform which will allow even more kids access and learn programming and robotics in an interactive way.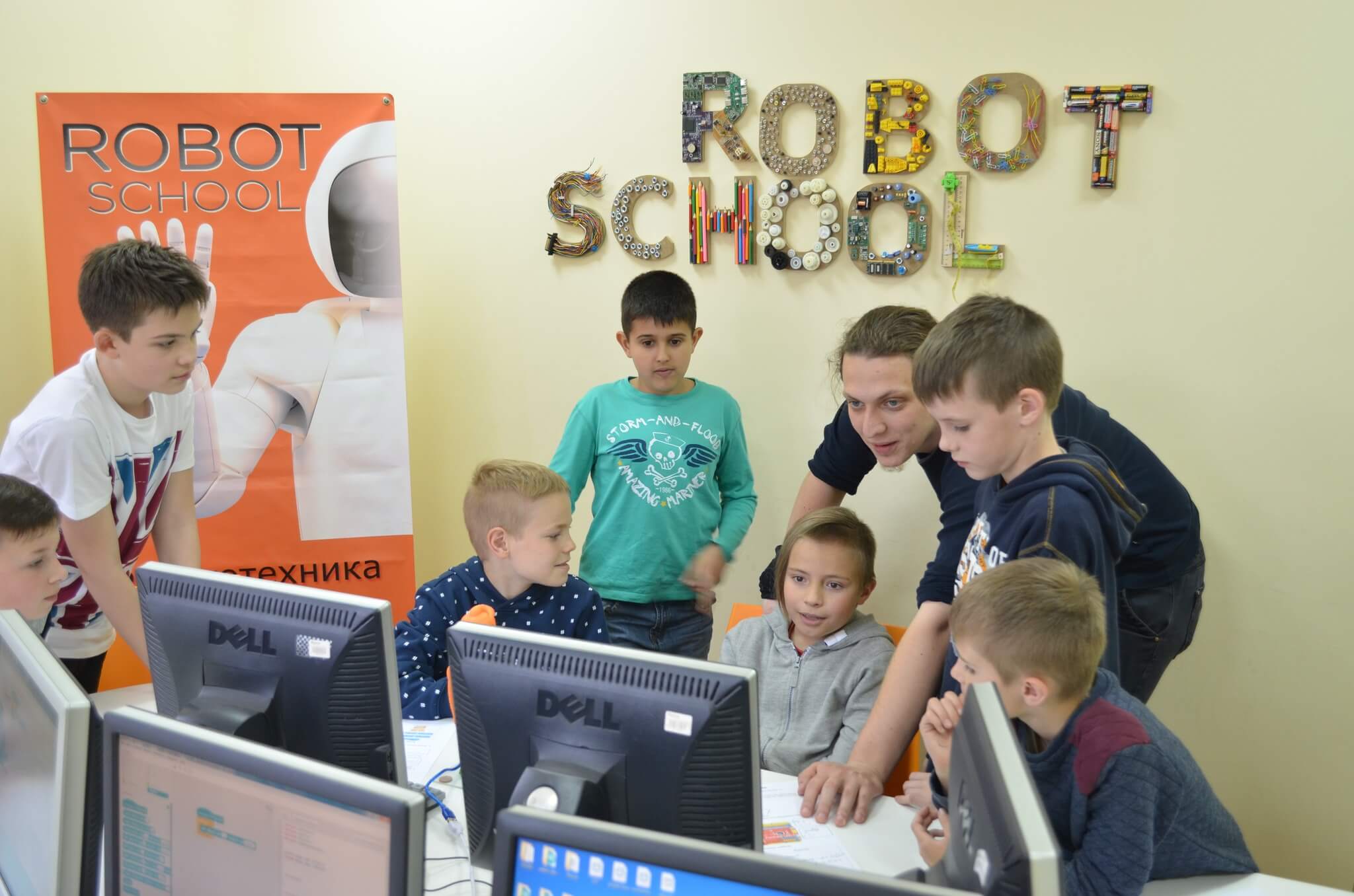 Military-tech company Griselda
Apart from Ukraine's small and middle business under KSE program, Phenomenon is also dedicated to supporting local startups. That's why we are always exploring other great non-profit initiatives, meetups and organizations like, for example, 1991 Accelerator. 
1991 Accelerator is a Ukrainian accelerator that helps startups to establish scalable business and develop a Ukrainian and worldwide ecosystem. It creates the synergy between startup community, business and the public sector to implement innovative solutions and make quality breakthroughs in the economy.

One of such breakthroughs is Griselda, an automated system of input, processing and transmitting information using artificial intelligence. This project has a crucial meaning not only for wartime Ukraine, but for its quick recovery, demining and post-war progress.
The Griselda product specializes in high-speed and high-quality processing of large data streams, their safe storage, and automation of input and transfer processes. Automatic analysis modules and neural networks are involved in the processing of information which later can save lives on the battlefield, bring someone help, demine the territories, or offer new solutions for businesses.
Right now, the Phenomenon team is working on the ways to promote the startup and bring awareness about it. For that, our motion designers are now creating an informative and engaging movie series which will allow civilians to learn about Griselda and its potential in an engaging way.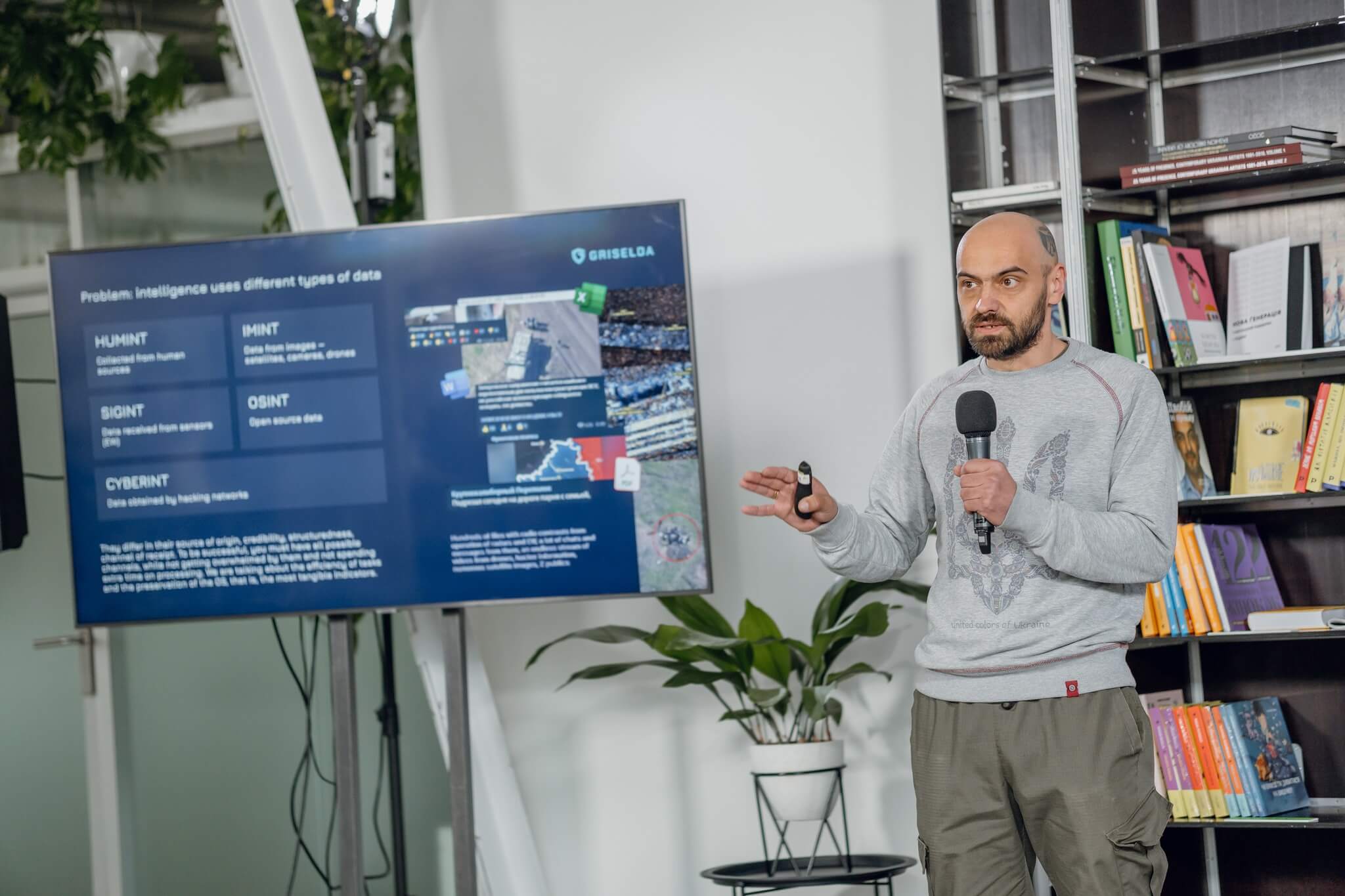 Summing up
Surely, this is only a start and just a part of the projects Phenomenon plans to support and lend its expertise to. We do dream big. And our biggest dream is creating a prosperous, competitive and international business ecosystem in Ukraine. For that, we offer what we can do best – creating & expanding great digital products that will 'wow' users. We are sure that all together we can help the Ukrainian businesses uncover their potential to the world.